From The Creators of the Hit TV Shows: The Aviators & The RVers
COMING SOON!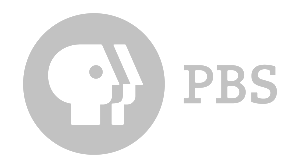 A THREE-peat of Hit Shows
FourPoints Television's long-running, award-winning series The Aviators has proven to be an international phenomenon. The world's most popular aviation TV series has aired more than 100,000 times to an audience of over 12.5 million in hundreds of markets across North America, and to over 55 million viewers in 100+ countries.
FourPoints did it again with their latest hit lifestyle series The RVers earning the #1 position on the Apple TV charts every season. The RVers has quickly become recognized as one of the most influential media vehicles in all of RVing.

Now, FourPoints is applying the same proven winning formula to the multi-billion dollar boating industry by introducing a new and completely different kind of TV series to a massive marine audience base that is growing at an explosive rate!

Like both The Aviators and The RVers, the primary mission of The Boaters is to inspire.
All too often, far too many of us allow lifelong dreams to linger, unfulfilled. We gaze longingly into the skies, out to nature, or across the water… wanting… wishing.
The Boaters will explore the fascination of every kind of vessel – from modest fishing boats, to well-appointed cruisers, to luxurious yachts; from power boats to sail boats; and from personal watercraft to cargo ships.
If it's in the water, it's on The Boaters.
We'll cover every aspect of boating too – from shopping for your first one to upgrades and repairs. We'll learn about marina etiquette, and operating a boat from the basics to the more advanced, including safety practices and emergency procedures.
Most importantly we'll share the fun, excitement, and passion of boating.
We'll discover new places and share all the wonder and beauty waterways from coast to coast have to offer. All with the masterful cinematography, poetic writing, and brilliant editing the talented creatives at FourPoints have become world-renowned for.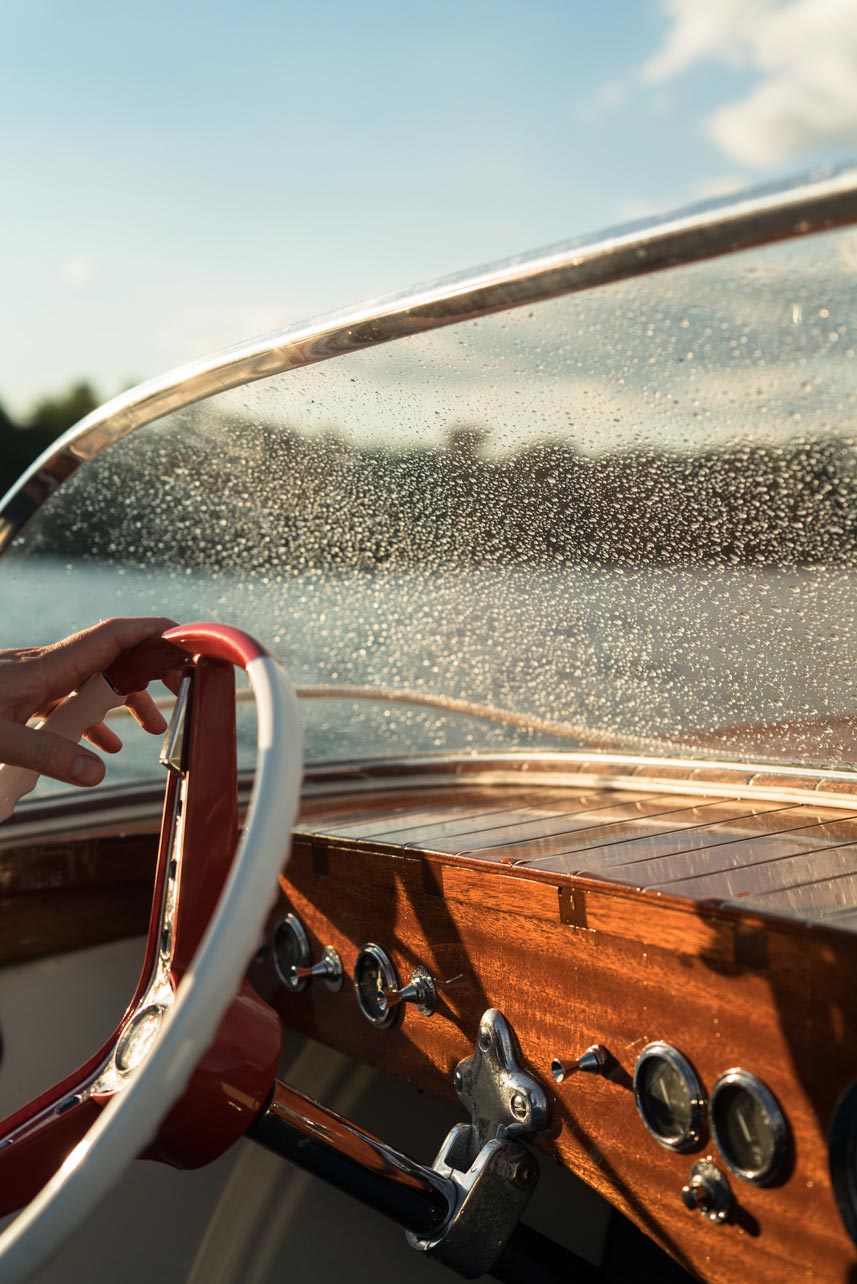 No account found, Please enter the account ID available in the dashboard
Get your products and services in front of millions of boaters and people dreaming of the lifestyle that allows them to unplug and enjoy the open waters.
Sponsorship packages are available for companies of all sizes and range from 'Thank You' credits and product placement to segment inclusion and 5, 15, and 30 second advertising spots on Discovery Channel.
The show will also air on PBS and Destination America and will stream on Apple TV, Amazon Video, and Google Play.